NAVIGATING THE WINDING ROADS OF TAX & ACCOUNTING FOR THE AUTOMOTIVE INDUSTRY
SO THEY CAN REDUCE THEIR TAXES AND REV UP THEIR PROFITS.
On average we save our automotive repair and custom shops over $7000 a year.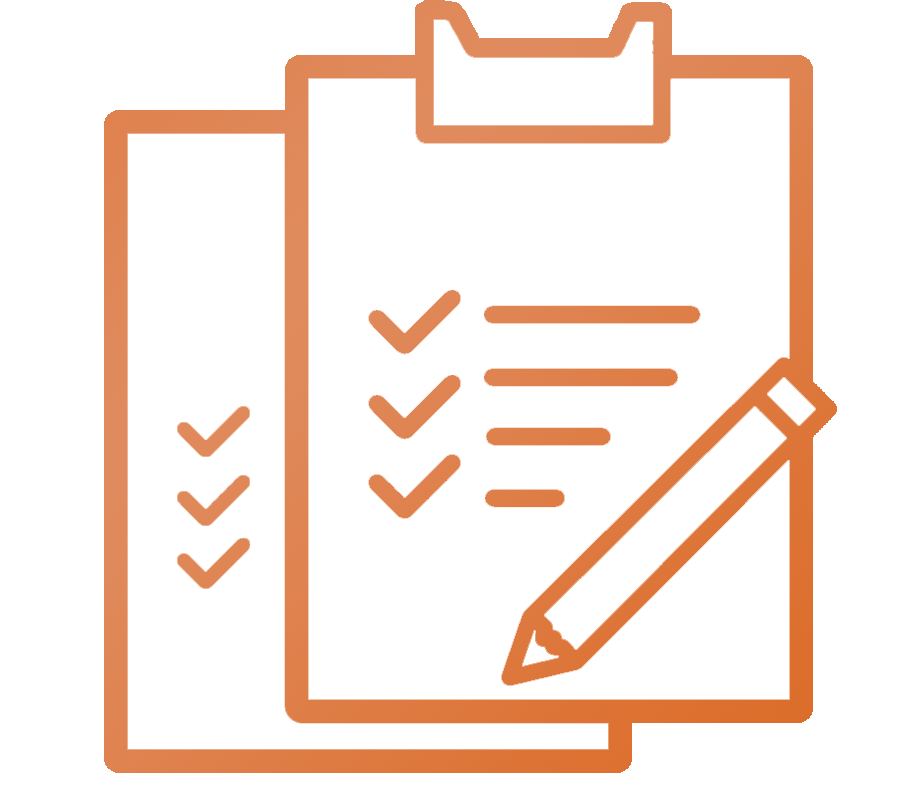 Our comprehensive history with the auto industry allows us to knowledgeably offer a full range of business advisory services. We can help with choosing the right business entity for maximum savings, automating necessary workflow tech, and everything in between.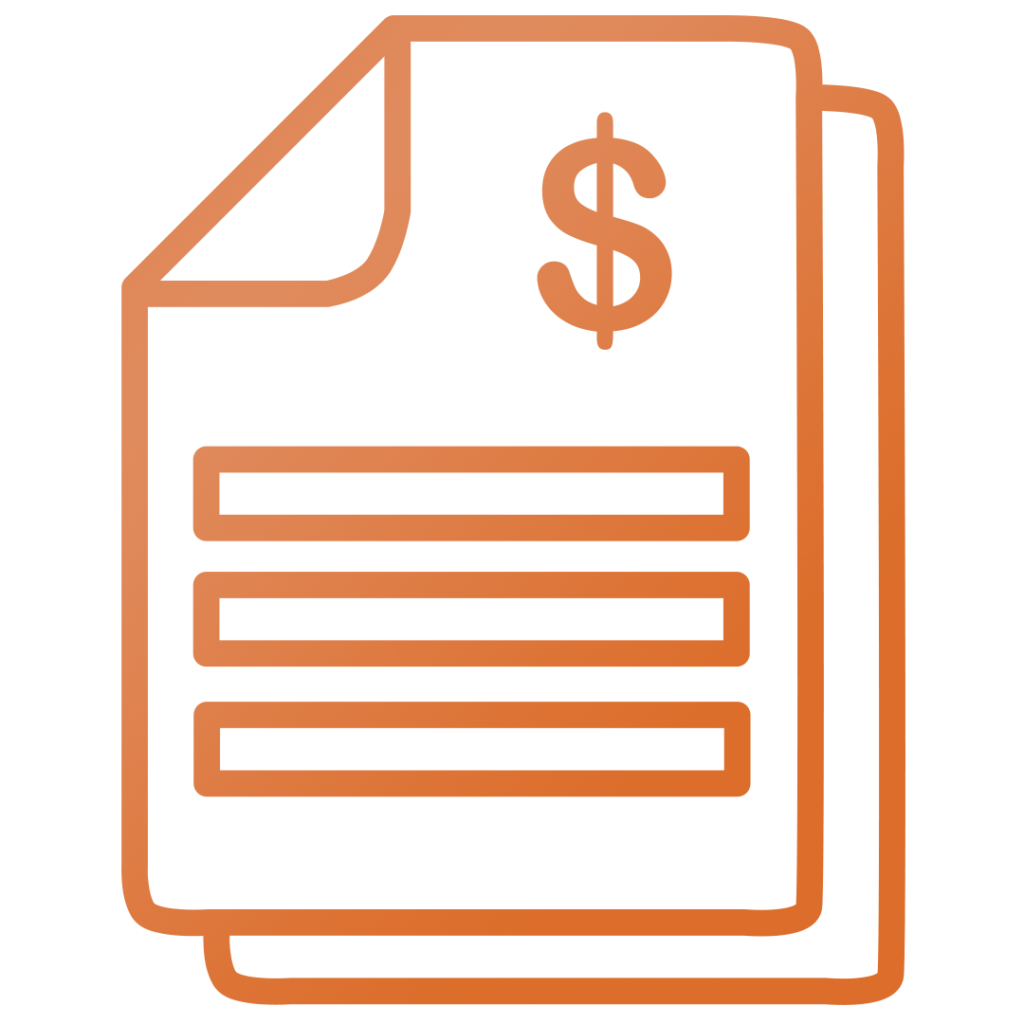 From corporate compliance to tax preparation, our problem-solving team handles everything so you can get back on the road and focus on what you do best. Our services are customized to meet your specific tax needs and help you build a rewarding business.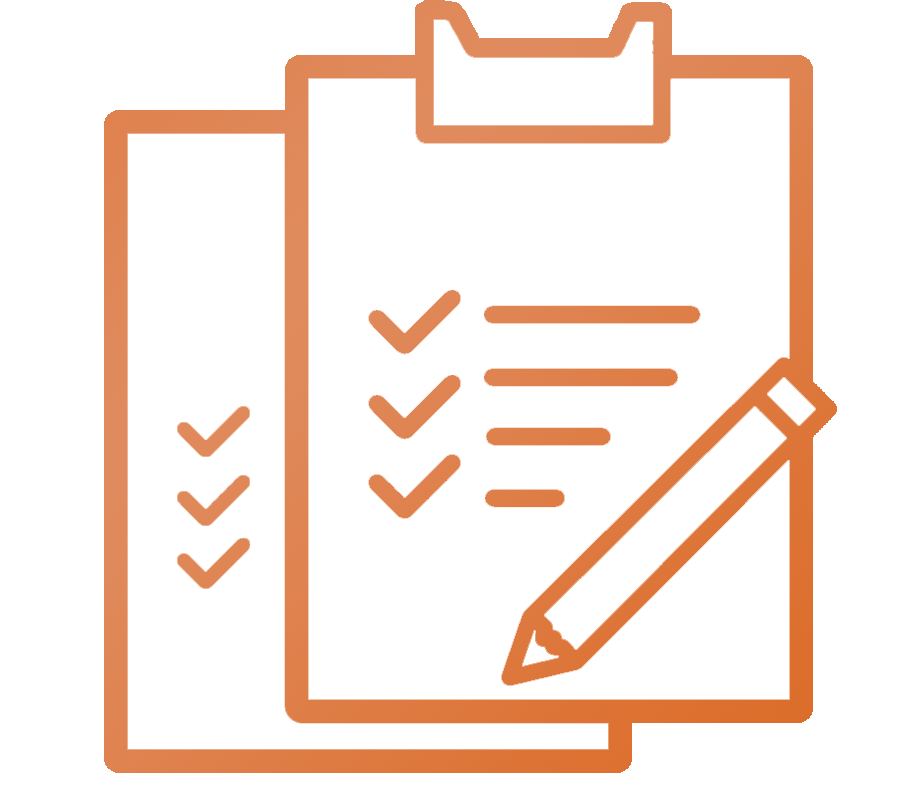 You need professional financial advice, but you can't afford a full-time CFO. Our virtual CFO services are the perfect fit for growing automotive businesses looking for an experienced professional to offer financial guidance. It's the entire scope of CFO services for a fraction of the cost.
We provide specialized services for a specific group in the automotive industry. Whether you're a custom shop, a dealer, or a mechanic shop, our team is specifically outfitted to help you build a better business.
Hear Stories From Our Clients
"Atiq has been absolutely incredible! He's been a huge asset for me and my business. I didn't understand the tax laws surrounding my LLC and was lucky enough to have him by my side answering my numerous questions, filing on my behalf, and setting me up to make sure my business was safe and following all necessary laws.
I wish to work on my tax strategy a bit more like finding "hacks" and tax breaks to essentially optimize my taxes and I look forward to having Atiq help me accomplish this this tax season."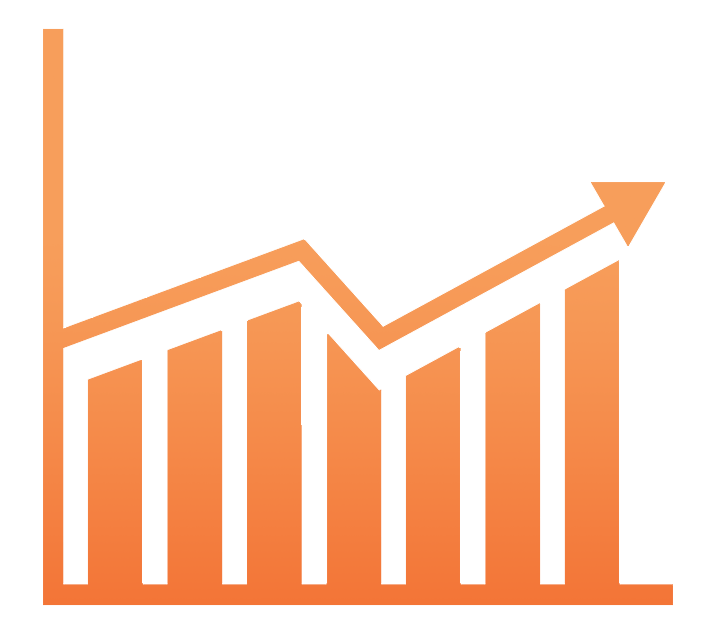 We are professional. We are knowledgeable. And, we always go the extra mile for you.
We are where the rubber meets the road.
We don't wait around for savings. Our comprehensive tax planning services allow us to proactively save you money on your taxes.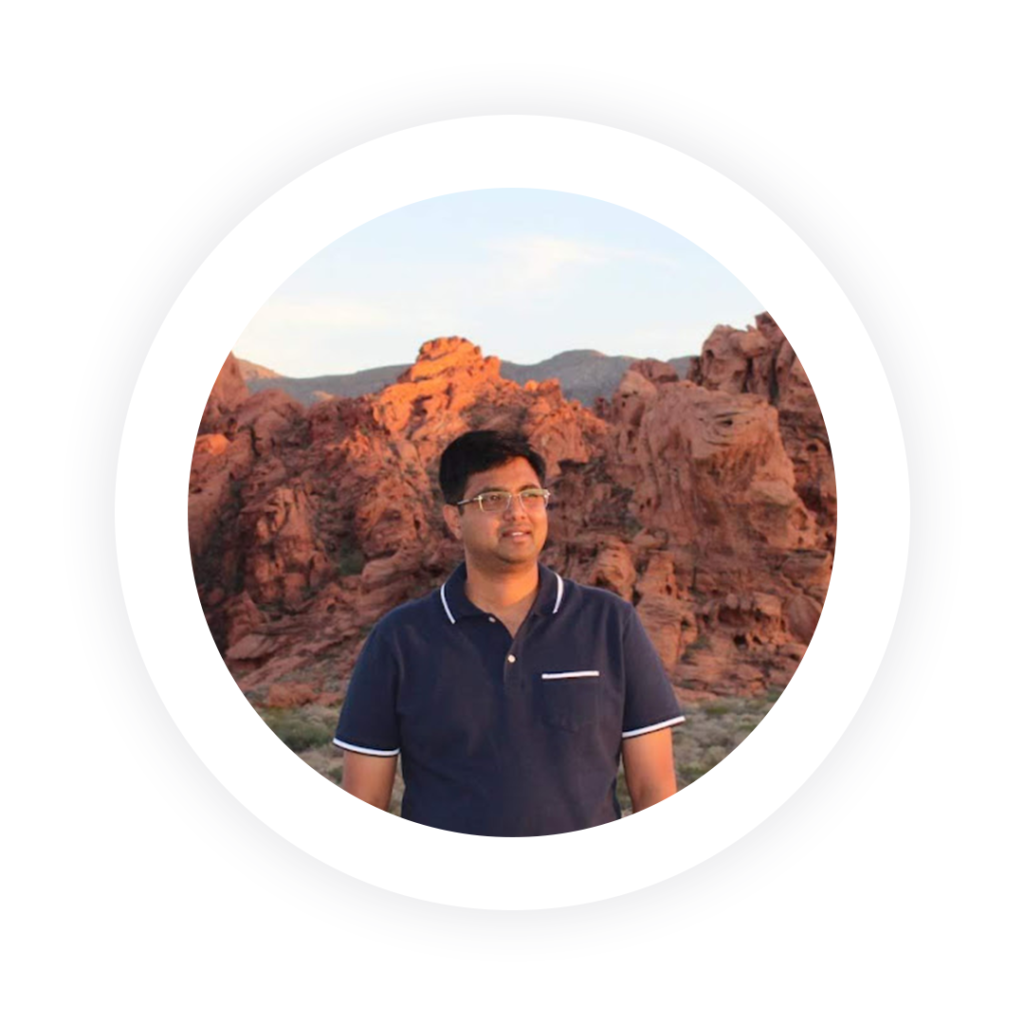 "Atiq was very helpful and he helped on my special tax case smartly. Immigrants who had ITIN tax filing issues and not finding appointments timely with ITIN office with their queries definitely good alternative."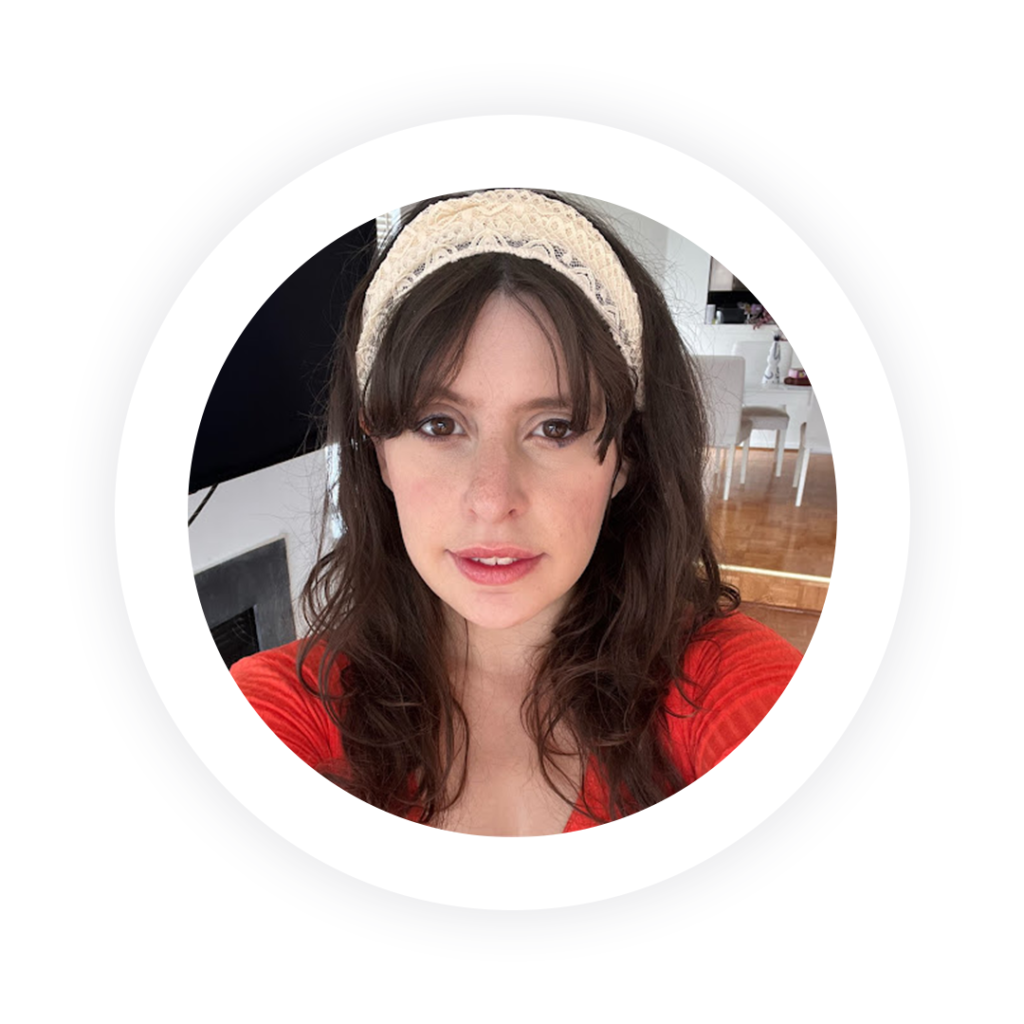 "Atiq is very knowledgeable, he was fast and responsive in helping us prepare our taxes. Not only did he get us a higher return than others, but he gave us some excellent tips regarding our mortgage. It is definitely worth it to get his help, even with an uncomplicated tax situation."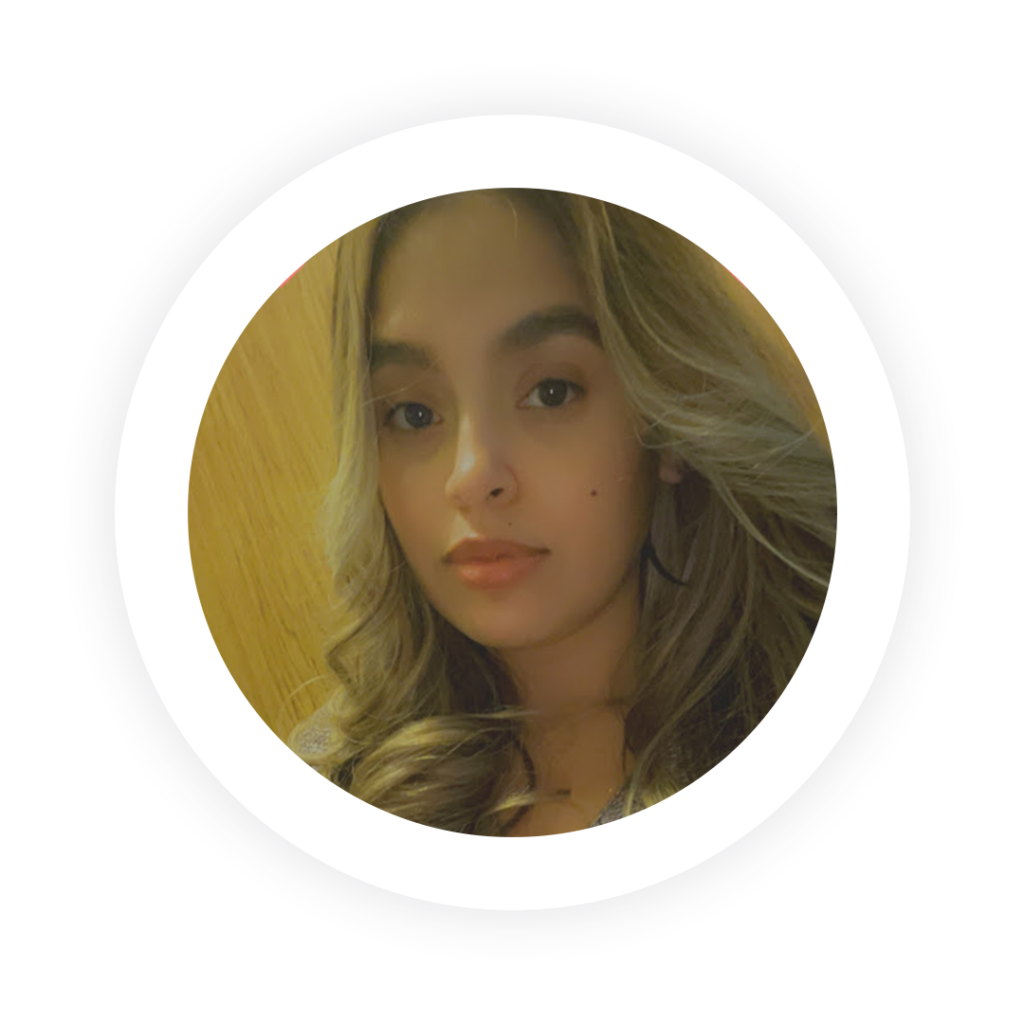 "I researched for days for someone to help with my taxes and I am glad I came across edison tax group. Atiq was thorough, helpful, patient and answered all questions with detailed answers. He also made sure I understood everything we reviewed when discussing the return. I finally found someone to help me with filing taxes every year."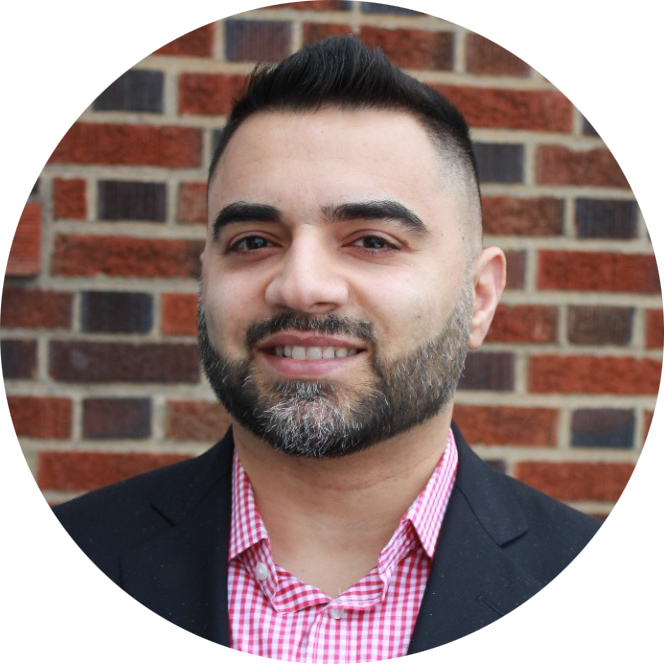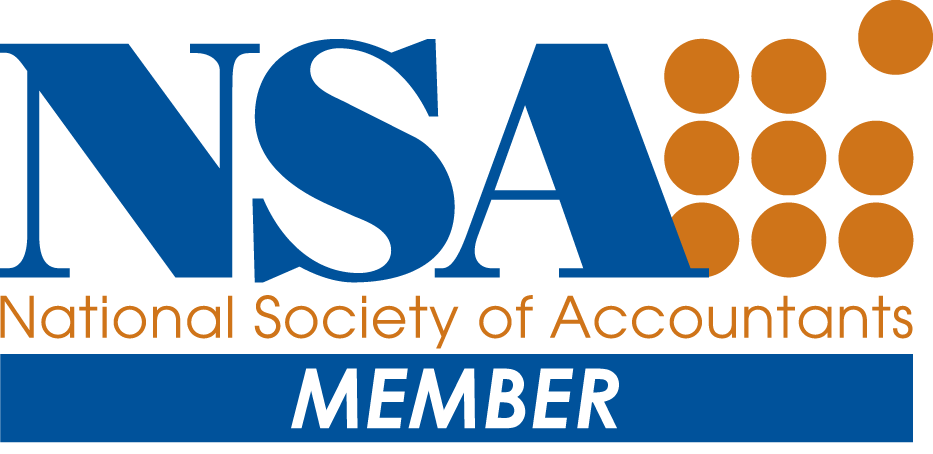 Atiq Ahmed has over 14 years of tax experience providing accounting, bookkeeping, tax compliance, and planning solutions to closely-held businesses and high-net-worth individuals. He is experienced working in operating and investment industries from automotive repair shops to healthcare to start-ups to financial services (hedge fund and private equity). Atiq has a Bachelor of Science in Accounting from Central Washington University and a Master of Accountancy in Taxation from Rutgers University Newark.
Prior to launching Edison Tax Group, Atiq has held many roles in all of the three main tax sectors (government, public, and private), starting with California Franchise Tax Board (FTB) as an auditor, PricewaterhouseCoopers (PwC), and Bessemer Trust.
Atiq is an Enrolled Agent (EA), the highest credential the IRS awards to individuals. He is federally authorized by the U.S. Department of the Treasury to represent taxpayers on tax issues related to audits, collection, and appeals before the IRS and state. He has leveraged his past tax audit experience to represent clients before the IRS and state taxing authorities and negotiated tax favorable outcomes for his clients.
90-Day Money Back Guarantee
Our guarantee, we provide year-around support and we stand 100% behind our services, if you are not satisfied with our services during the first 90 days, we will refund your monthly fees paid to for those 90 days.