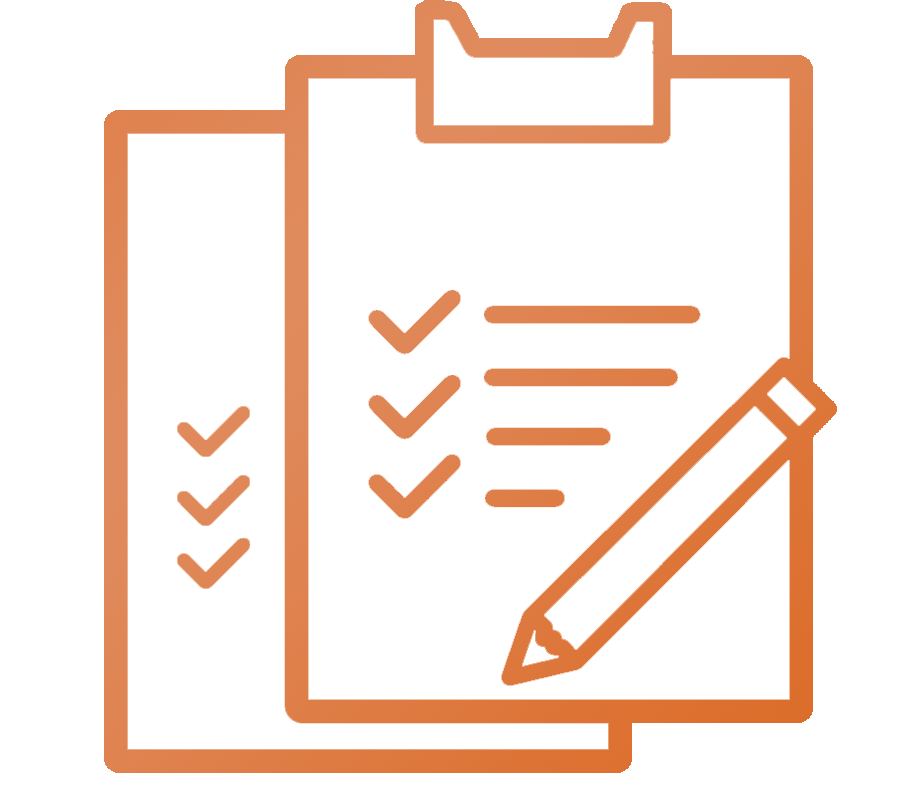 Whether you're a self-employed individual or a Single Member Entity, we are here to assist you with any and all of your tax needs. We handle tax preparation and tax consulting to ensure that you and your business are IRS compliant.
Corporate and Partnership Tax Compliance
Corporations and partnerships often find it challenging to cope with the ever-changing tax necessities. We proactively identify areas of risk and prepare financial statements to ensure complete tax compliance.
We offer the same dedicated tax compliance services to individuals as we do for corporations. If you are a self-employed business owner, a helping hand with the complex tax system can take more off your plate than you realize.
Now and then your business might receive a tax notice from the IRS or the state taxing authorities notifying you that they are looking to audit your tax returns. This is more common than some might think. At Edison Tax Group we have some of the most reliable and trusted Tax Practitioners with years of tax audit experience handling tax audits your business might be facing. We communicate with the auditor and negotiate the best possible outcome for our clients.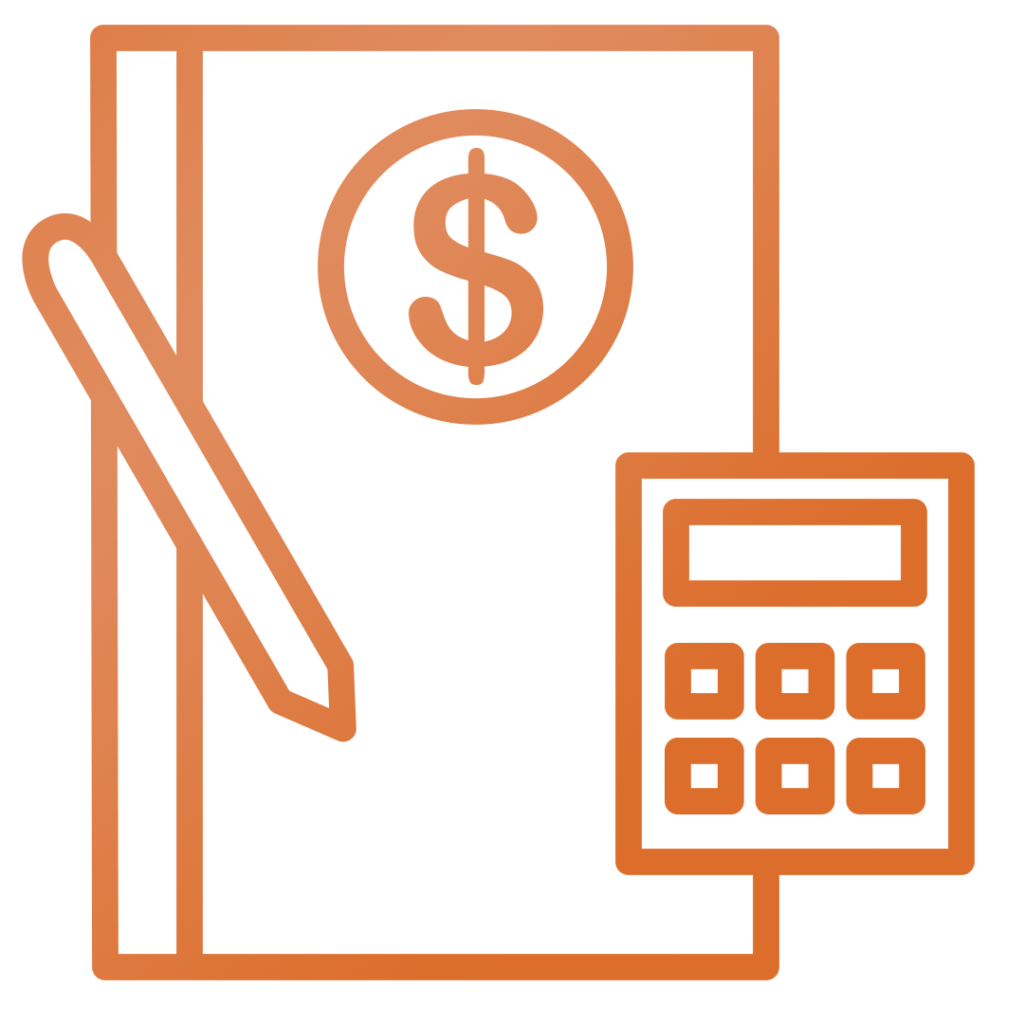 Tax planning services allow us to efficiently minimize the tax burden at both a federal and state level for your business, now and in the future. Tax planning and tax strategy are important, but often neglected aspects of accounting & tax services.
Paying less in taxes is your goal. Tax planning services are your proactive solution. Tax compliance ensures that you don't retroactively owe any additional money to the IRS. But, to get out ahead of your tax savings, we offer tax planning services.
Selecting the right entity for your business is the first step toward a profitable company. Our skilled advisors are experts at determining the most suitable entity, structure, and strategy for your business.
If you are thinking of starting a new business we can assist with business registration by obtaining a Employer Identification Number (EIN) also known as a Federal Tax Identification Number to identify your business entity, and state registration.
We are authorized by the IRS to assist foreign persons and US residents with foreign status who do not qualify for a Social Security Number but who still need a Individual Taxpayer Identification Number (ITIN) to file their tax return.
Unsure of whether your products are subject to sales tax? Do you know if you have an obligation to collect sales tax for an out-of-state buyer? Sales & use taxes are extremely complex. We clarify these complications.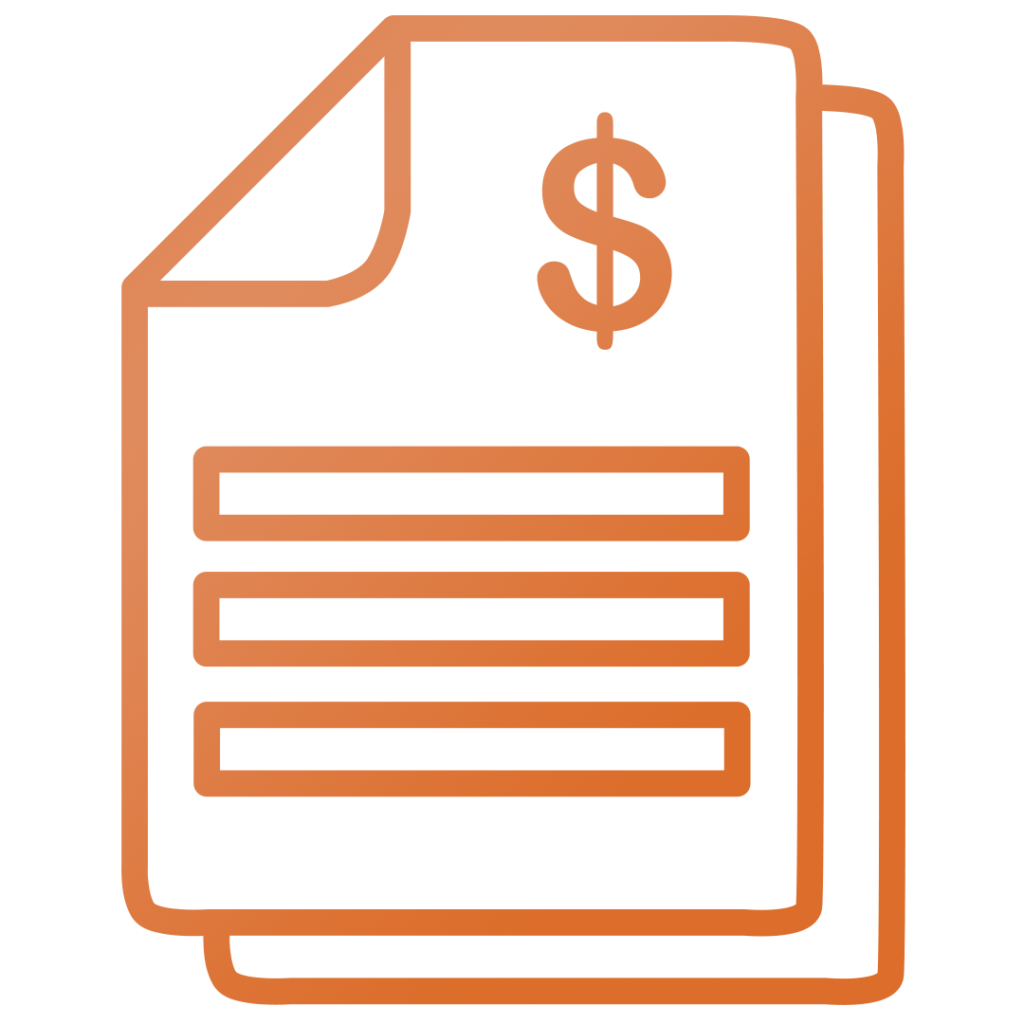 It's not the most exciting task, but it is an important one. Bookkeeping is a necessary accounting function. It allows us to accurately implement tax-saving strategies and ensures that your business' financials are properly maintained. We believe that your focus should be on your business, not bookkeeping.
We have dedicated bookkeepers to ensure proper books and records are maintained. Our error-free bookkeeping services will not only assist you in tax preparation but will give you financial insights to make informed decisions.
Financial statements are extremely important and helpful for running your business efficiently. We have the expertise to prepare unaudited financial statements for your business. We create comprehensive financial reports that you can use to make decisions, attract potential investors, and most importantly present to the IRS.
The Edison Tax Group is comprised of accomplished analysts. A team member reviews every detail in your financial reports and advises you, so you can make the most informed financial decision.
Paying your employees on time is both a moral and legal responsibility. However, it also requires extensive monitoring and filing. As a business owner, your time is best spent working on your business, not for it. We offer the full scope of payroll services so you can focus on expanding your business.